If you're in need of help redesigning your blog, adding custom social media icons, creating a new header, or even a little help tinkering with your blog, you've come to the right place!
I am a relatively new member of the blog design community, but what I lack in experience, I make up for by doing everything possible to ensure that my customers are completely satisfied.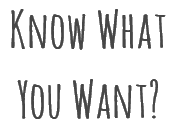 Everything on this site was created by me, from the header to the custom fonts. So if you would like to know what I can do for your site, feel free to look around on mine! And if you don't see what you're looking for, you can always email me; I'd love to discuss what you want done!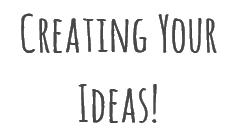 I hold myself to a high standard, because your blog isn't just a site you occasionally write on. It is a very personal part of you, and it should be treated as such. When I work with a customer, I make sure I know what they want, and I don't stop until it is exactly what they envisioned.